Loop Dryers and Polymerisers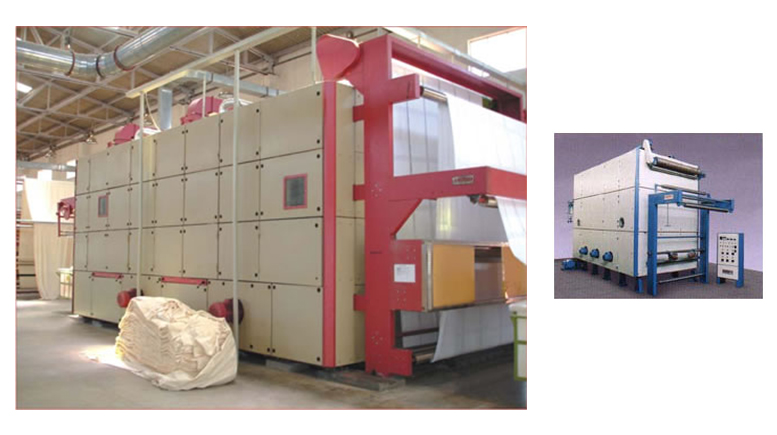 A unique design with Loop length variable from 1.2 meters to 1.8 meters. Simple and efficient Loop Forming Device Suitable for all kinds of fabric Cotton-Viscose-Synthetic-Blends etc. Each section is 1.5 meters and holds about 30 meters fabric. Each blower is powered by a 3.7KW Motor.

For Terry Towels, a special execution is supplied to take care of the weight of the Towel. The Machine is generally equipped with 7.5kW motors.